Akhil Satheesh
April 25, 2017

Posted by: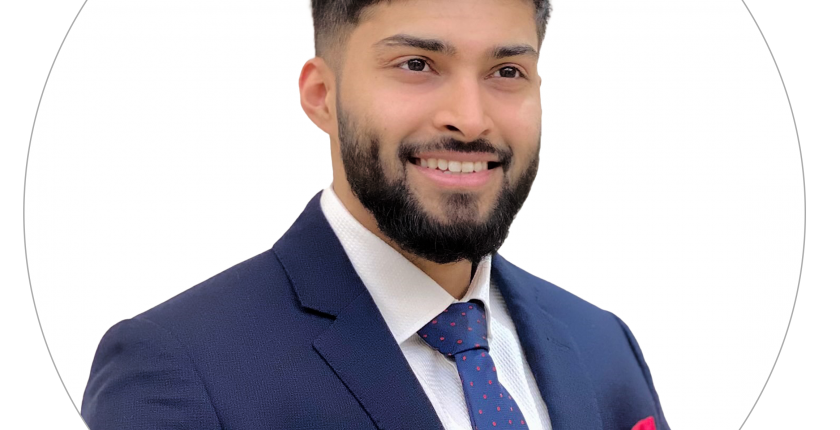 It is with great pleasure that I invite you to Atlas Group Of Institutions Website. I am involved in high-level strategy development and am responsible for maintaining strong relationships with key contacts in existing accounts, as well as developing new contacts and relationships. I also keep a close eye on market trends and identify gaps and niches that represent new educational opportunities. This involves continual business prospecting and bidding, and maintaining high management.
Atlas Group Of Institutions  is well known for its all round excellence be it the well qualified and experienced faculty, world class infrastructure which includes state of art library with e-library facility, class rooms equipped with modern audio visual teaching aids, Wi-Fi connectivity, conference rooms for organizing seminars and workshops, regular interactions with top experts and executives from the Industry.
If you are looking for good moral and ethical values, success, excellence in education, developing your leadership qualities and all round development.AGI Group should be your first and the only choice.